Ignite & Inspire Monthly Networking and Workshop Series
JOIN US TO IGNITE YOUR LOCAL SMALL BUSINESS JOURNEY!
The challenges faced by local small businesses can vary greatly based on their industry, location, and stage of growth. Our Local Business Connect events are tailored to provide targeted training, support, and resources in vital business areas. These resources are specifically designed to empower local small businesses for success and sustainable growth.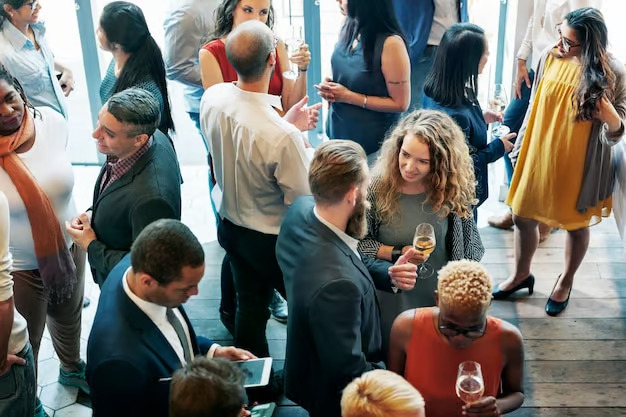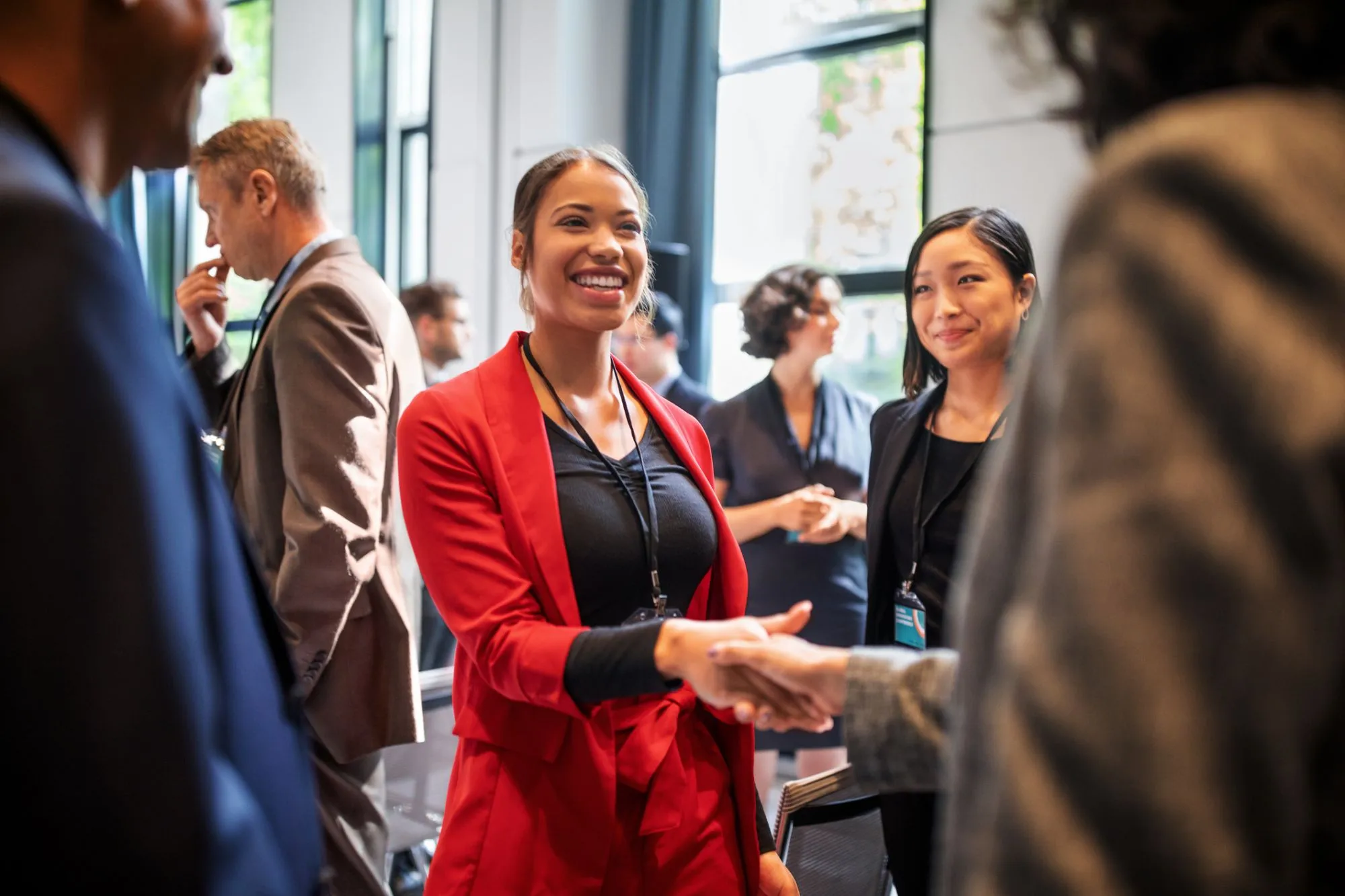 Building a Strong Brand Identity
JOIN US THURSDAY OCT 21 AT 1:00 PM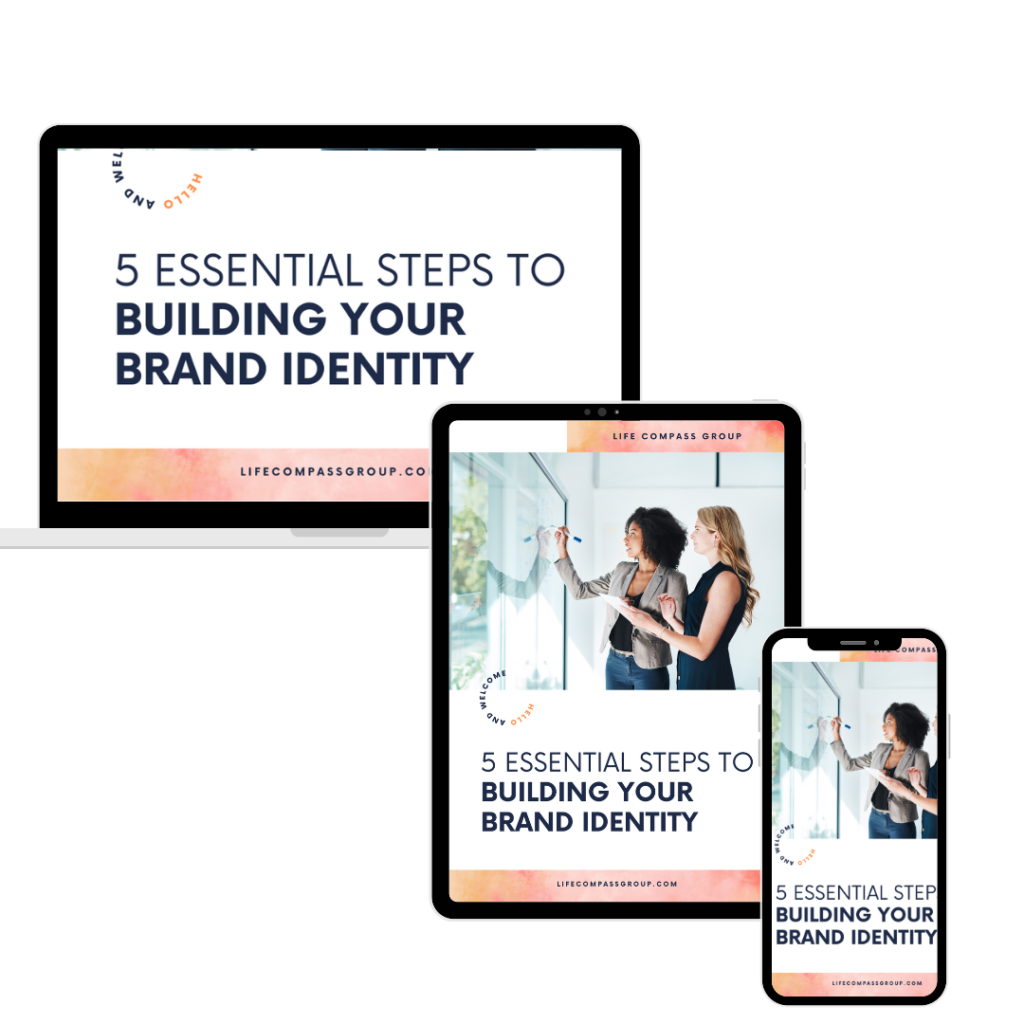 Free Download: 5 Essential Steps to Building Your Brand Identity
Click The Button Below And Give Me Your Best Email Address To Get Brand Identity Workbook.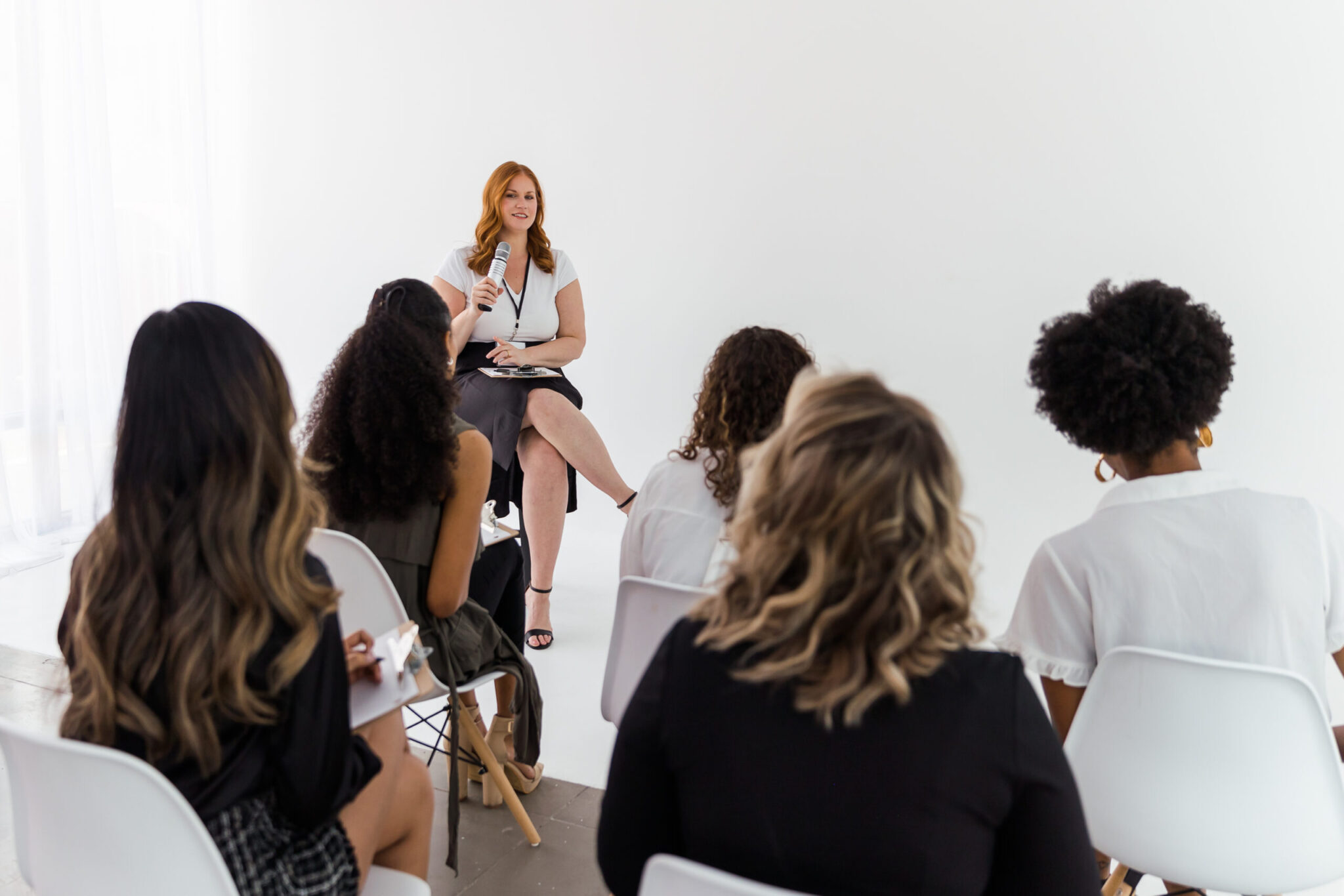 Small Business Connect: Ignite & Inspire
ACCESS OUR POWERFUL RESOURCES
Join the Movement: October 2023 - Ignite Your Business Potential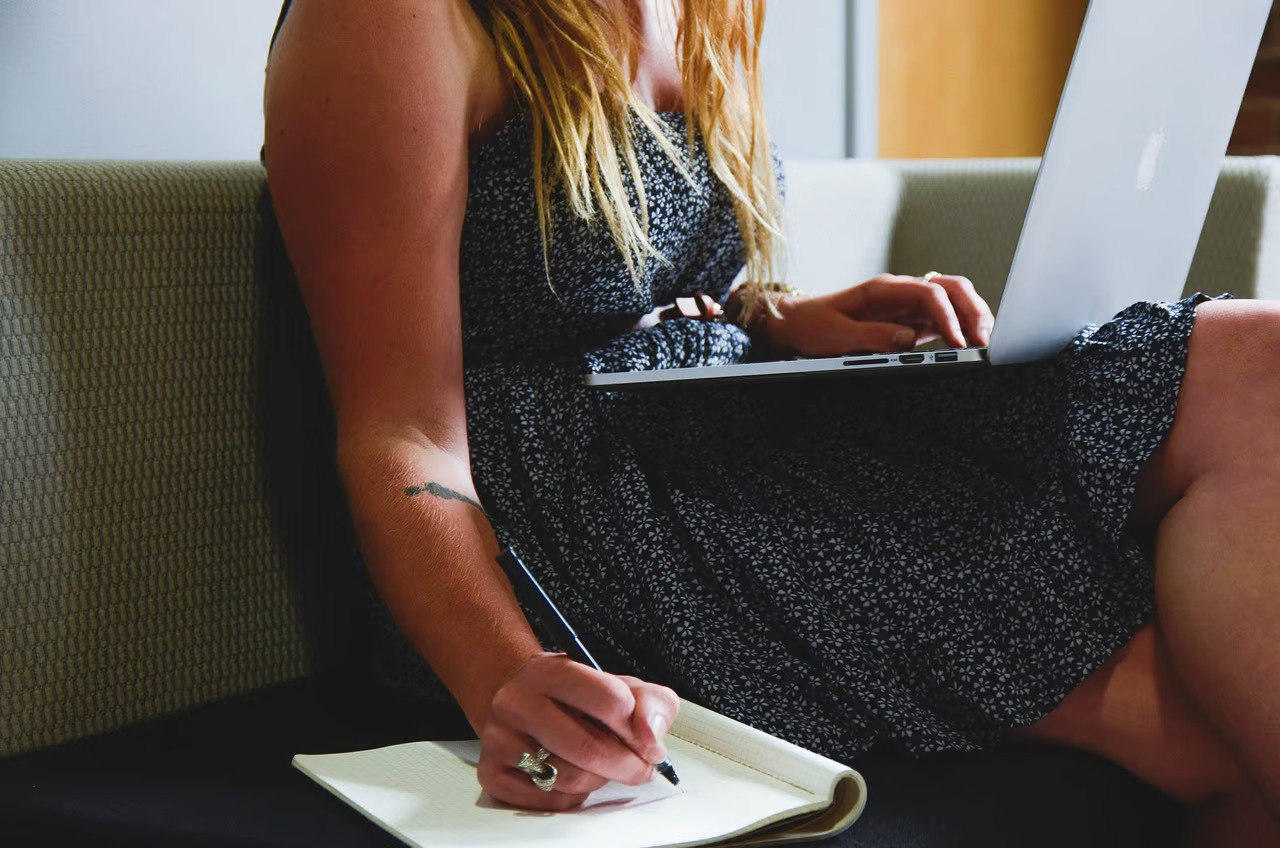 Entrepreneurial Foundations: From Idea to Impact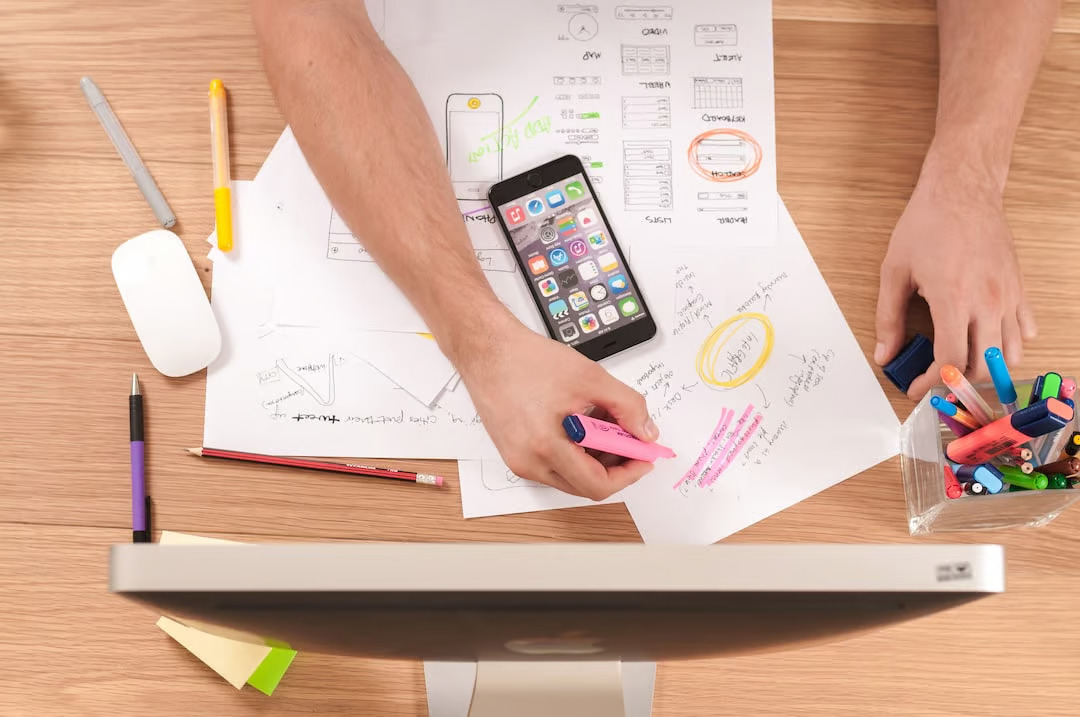 Digital Marketing Mastery: Online Success
Strategies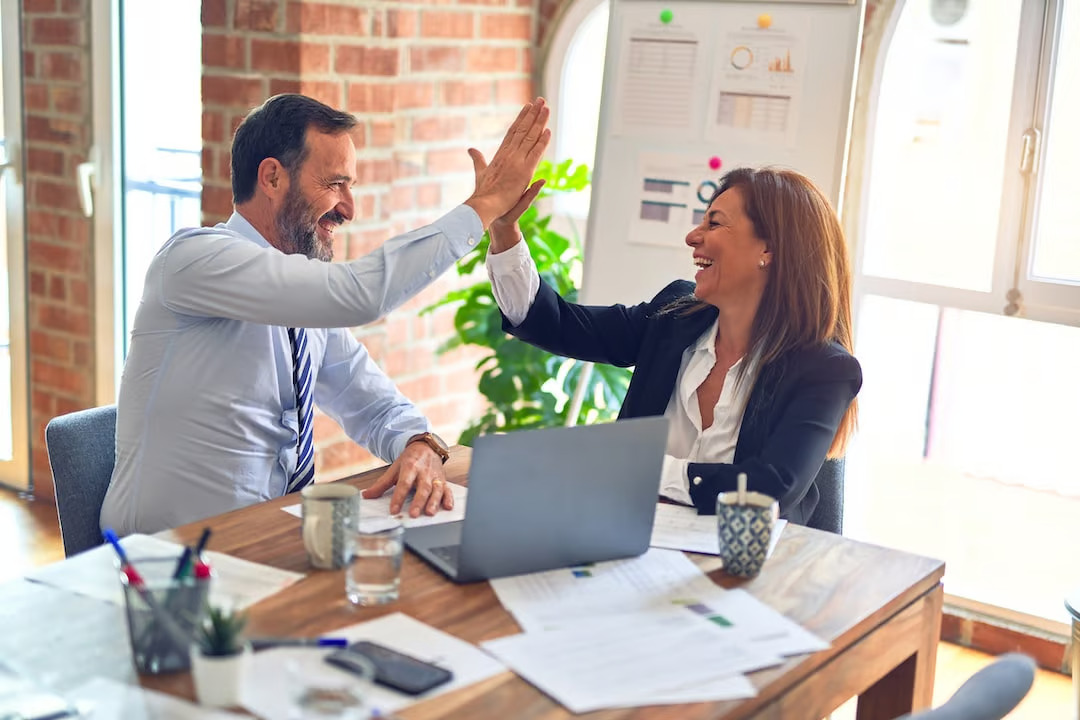 Business Scaling and Beyond: Strategies for Sustained Growth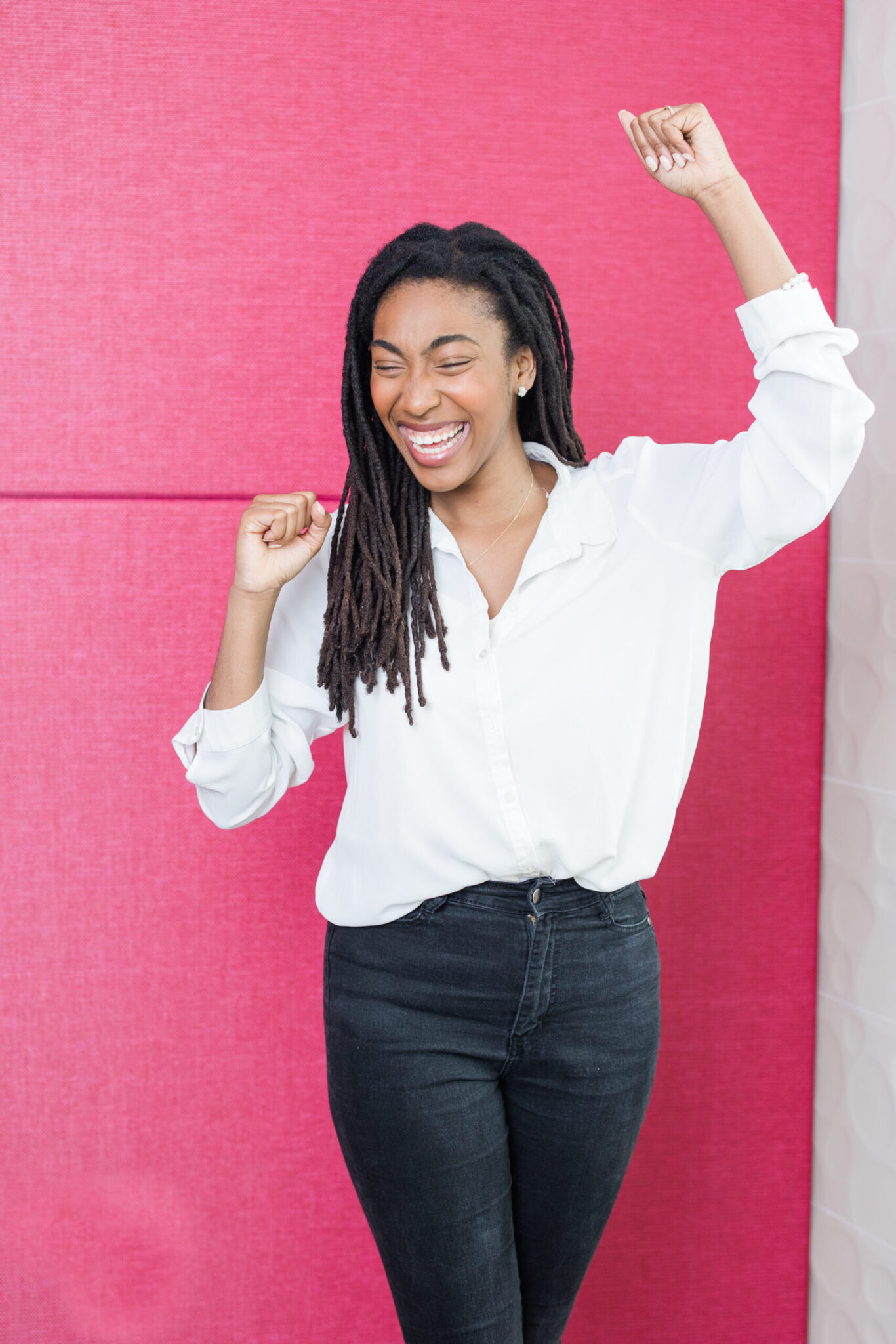 At Life Compass, we're driven by a singular passion: your success as a small business. With deep-rooted expertise and a profound understanding of the unique challenges you face, we stand as your unwavering partner on the path to achievement. Our mission is simple yet powerful: to empower, guide, and elevate your small business to new heights. We believe that behind every local enterprise lies a story waiting to unfold—a story of determination, innovation, and positive impact on communities.
Life Compass is more than a consulting firm; we're a community. Our network of small business owners, entrepreneurs, and visionaries fosters collaboration and learning, fueling your growth through shared experiences and insights. Your success is our ultimate measure of achievement, and we take pride in being the compass that guides you towards it. Together, we'll navigate the challenges, seize the opportunities, and chart a course that leads to your business's lasting prosperity.
The Problem:
Small businesses face a multitude of challenges in today's dynamic landscape. From limited resources and fierce competition to rapidly changing consumer expectations, the journey to success can be riddled with obstacles. Staying afloat amid financial uncertainties, establishing a distinctive brand in a crowded market, and fostering strong leadership are just a few of the trials small business owners encounter. These hurdles can be daunting, often leaving entrepreneurs feeling overwhelmed and unsure of the right course to take.

The Solution:

At Life Compass, we're here to be your guiding light through these challenges. Our tailored solutions are designed to empower you in every aspect of your small business journey. Whether you're striving to define a unique brand identity, optimize your financial strategy, or cultivate effective leadership skills, we offer comprehensive support. With a focus on collaboration and community, we provide not only the tools but also the network of like-minded entrepreneurs needed to thrive. We're dedicated to ensuring that every obstacle becomes an opportunity for growth, and every challenge becomes a stepping stone toward your small business's lasting success.
Get To Know Life Compass Group Better
Embrace Your True North: Navigating Purposefully
Ignite & Inspire - Monthly Series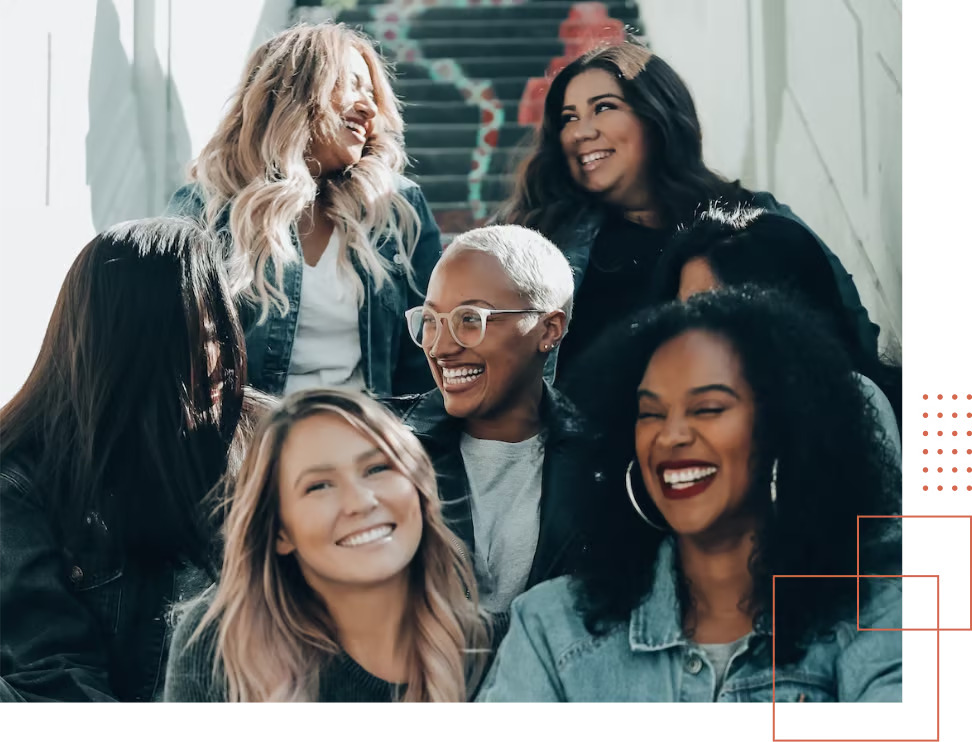 Does This Sound Like You?
Are you a small business owner, entrepreneur, or business professional seeking tailored networking opportunities and inspiration specifically designed for the unique challenges and aspirations of small businesses?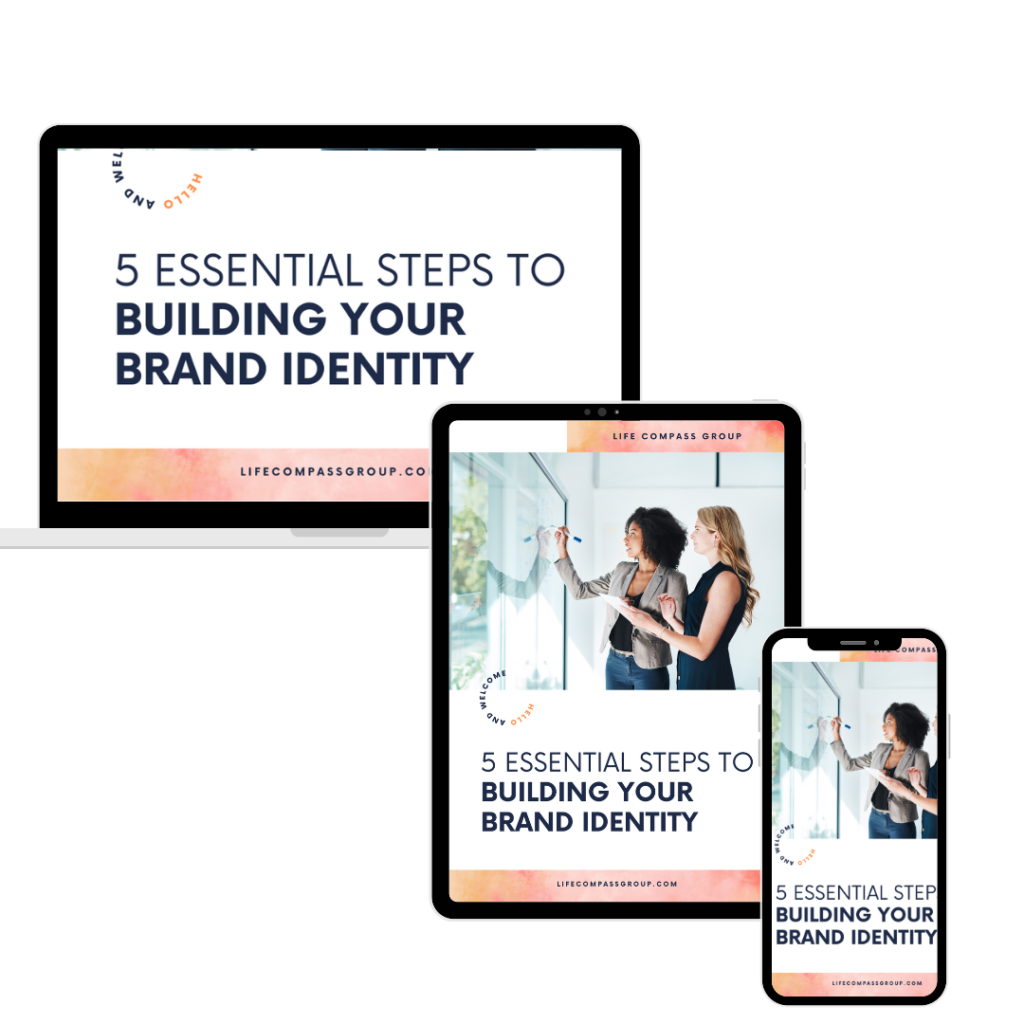 Free Download: 5 Essential Steps to Building Your Brand Identity
Click The Button Below And Give Me Your Best Email Address To Get Brand Identity Workbook.