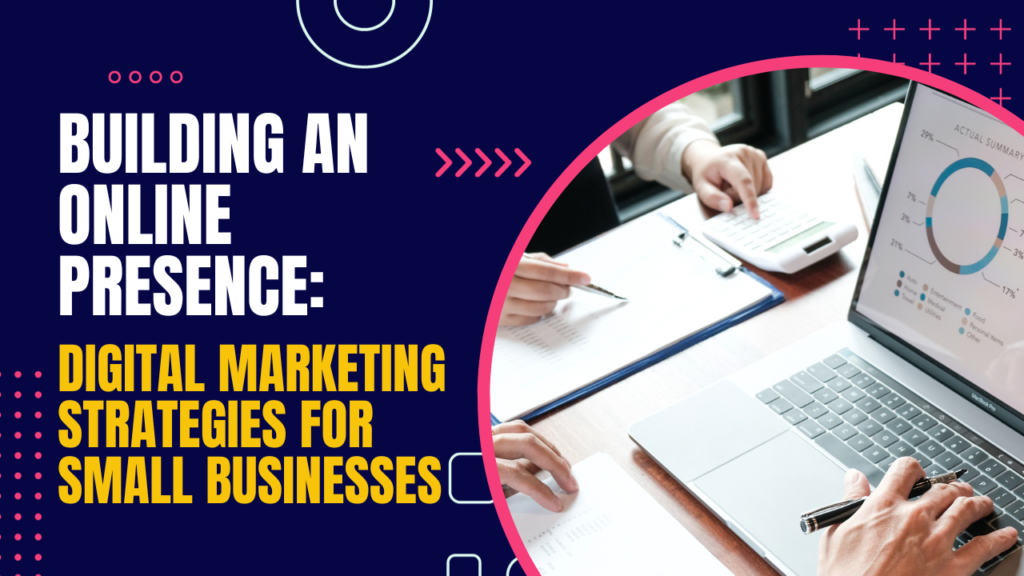 In today's digital age, having a strong online presence is non-negotiable for small businesses. It's how you reach and engage with your audience, no matter where they are. But the digital landscape can be overwhelming.
Life Compass Group is your trusted navigator in the world of digital marketing. We understand the unique needs of small businesses, and our digital marketing strategies are tailored to help you shine online. From social media to content marketing and SEO, we provide practical tips and expert insights to boost your online visibility and connect with your customers.
Imagine your small business having a compelling online presence that attracts customers like a magnet. With our digital marketing expertise, you can turn this vision into reality. Let's embark on a digital journey that brings your brand to life and drives success for your business.
In this blog series, we'll explore the ever-evolving world of digital marketing, share success stories of small businesses that have thrived online, and provide actionable strategies to enhance your digital presence. Whether you're just starting in the online arena or seeking to revamp your digital strategies, join us on this journey to harness the full potential of digital marketing. Together, we'll transform your small business into a digital success story.