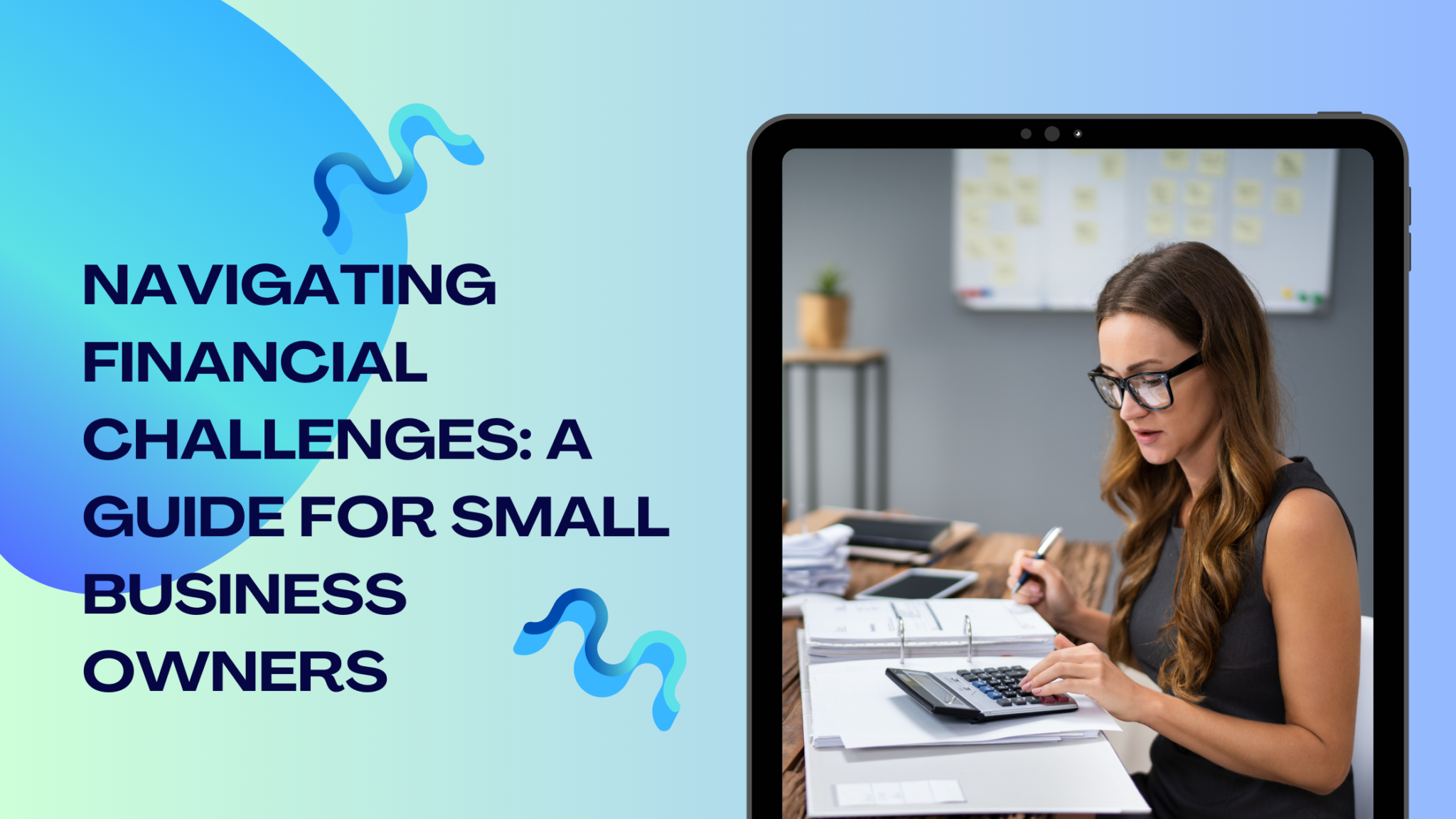 Finances can be the make-or-break factor for small businesses. Budgeting, cash flow management, securing funding—it's a financial juggling act that requires careful planning and strategic insight. But you don't have to navigate this maze alone.
Life Compass Group is here to provide a guiding light through the financial complexities that small business owners often encounter. Our financial services are tailored to the unique needs of local entrepreneurs. We offer expert guidance on budgeting, managing cash flow, and even helping you secure the funding you need to propel your business forward.
Picture this: A small business owner who, thanks to our financial expertise, confidently steers their business toward growth, leaving financial worries behind. It's not just a dream; it's the reality we help our clients achieve. With Life Compass Group by your side, your financial journey can become a roadmap to success.
Financial stability is a cornerstone of small business success. Our financial services aren't just about numbers; they're about giving you peace of mind and the freedom to focus on what you do best—running your business. We believe in empowering local entrepreneurs to make informed financial decisions that drive growth and prosperity.
In this blog series, we'll explore the financial challenges faced by small businesses, share success stories, and provide practical advice to strengthen your financial foundation. Whether you're a startup looking to budget effectively or an established business aiming to secure funding for expansion, join us on this financial journey. Together, we'll turn your financial challenges into opportunities for growth.