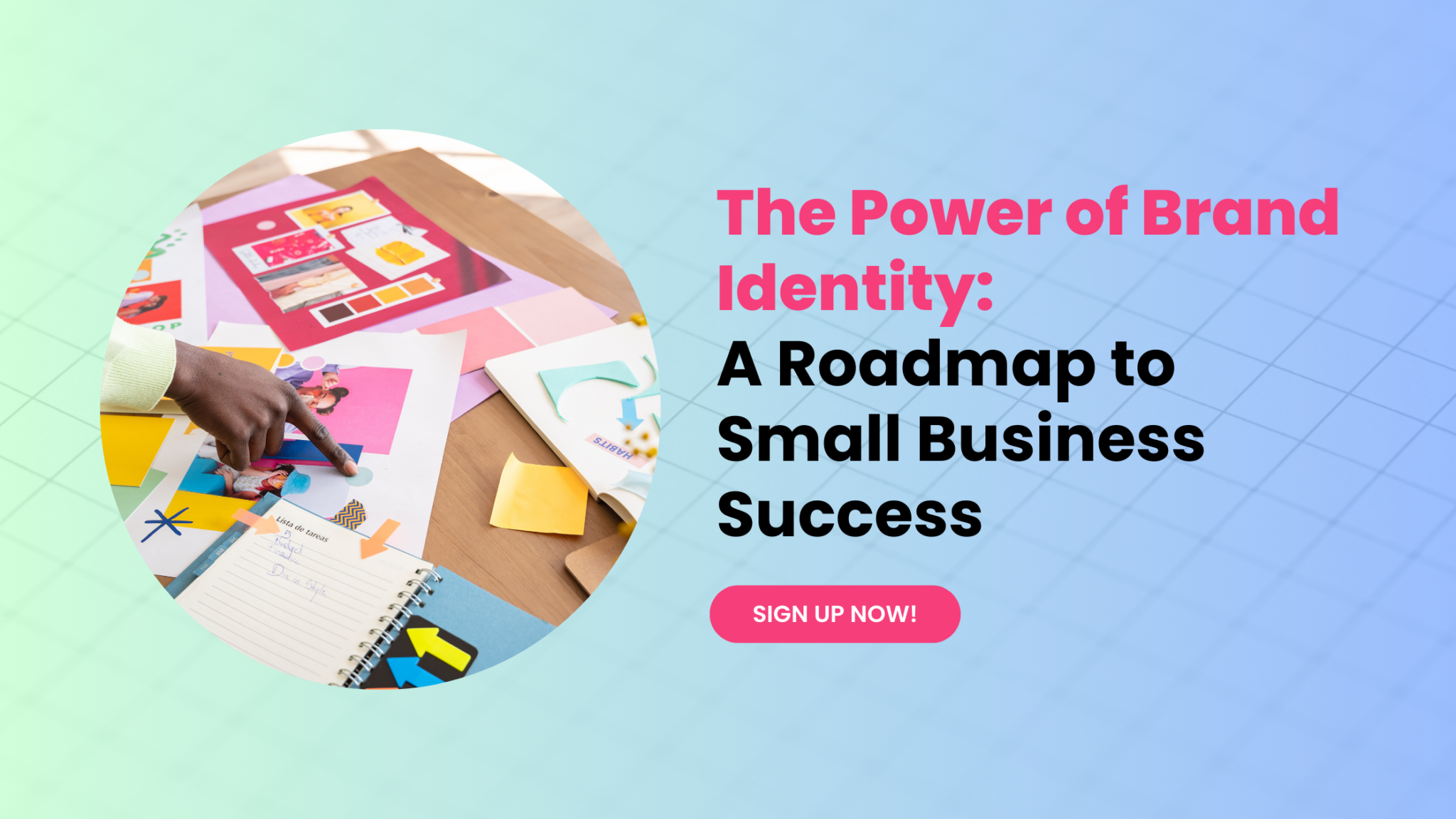 In the bustling world of small business, standing out in the crowd is often a formidable challenge. This is where the magic of brand identity comes into play. A brand identity is more than just a logo and color scheme; it's the essence of your business, encapsulating your mission, vision, and values in a way that resonates with your target audience.
At Life Compass Group, we understand that for small businesses, a compelling brand identity is the compass that guides your journey to success. It's the difference between being just another option and becoming the top choice for your customers.
Our branding services are designed with one goal in mind: to empower local entrepreneurs to craft brand identities that captivate, connect, and convert. We work closely with small business owners, helping them define their unique story, visually represent their essence, and create messaging that speaks directly to their audience's hearts.
Join us in unlocking the power of your brand identity. Let's set your business on a path to remarkable recognition, unwavering trust, and enduring loyalty. Your brand story is waiting to be written, and we're here to help you pen it.
Your brand identity isn't just about visuals; it's about the emotions and perceptions your business evokes. A well-crafted brand identity can lead to increased customer loyalty, trust, and recognition in your local market. At Life Compass Group, we're passionate about helping small businesses harness this power. Our team of experts collaborates with you to create a brand identity that reflects your core values and resonates with your audience.
In this blog series, we'll delve deeper into the elements of brand identity, explore real-world success stories, and provide actionable tips to strengthen your brand. Whether you're a small business just starting or seeking to refresh your brand, join us on this journey to discover the true potential of your brand identity. Together, we'll transform your business into a memorable brand that stands out and thrives in your local community.